Want to know which Mississippi House Republicans put their allegiance to Speaker Philip Gunn (R - Clinton) and Gov. Phil Bryant (R) ahead of the interests of their constituents last Thursday by keeping them out of the state healthcare exchange? Here's a partial list of Republicans who voted to keep part or all of their districts out of the exchange: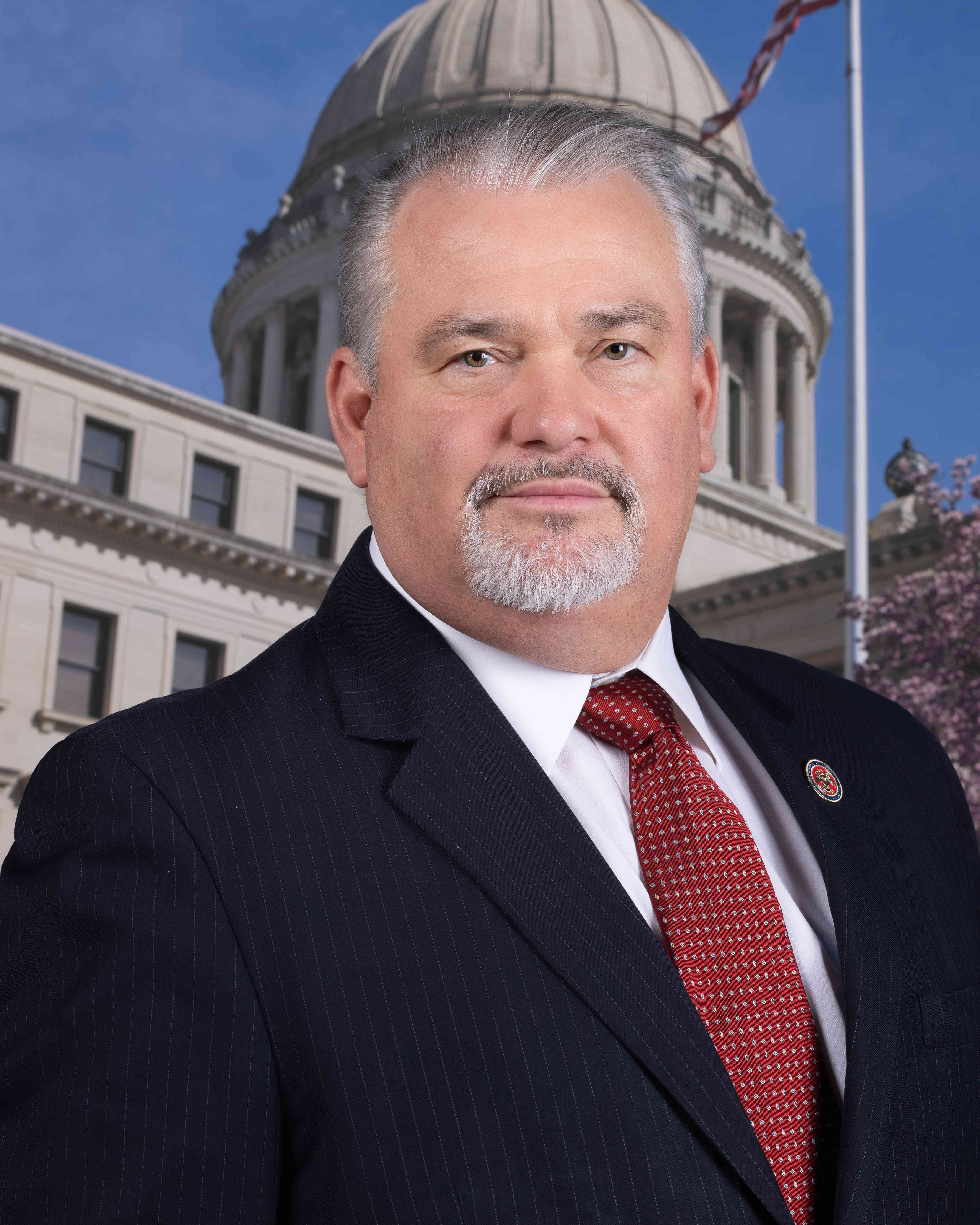 Rep. Tracy Arnold (R - Booneville)
Rep. Donnie Bell (R - Fulton)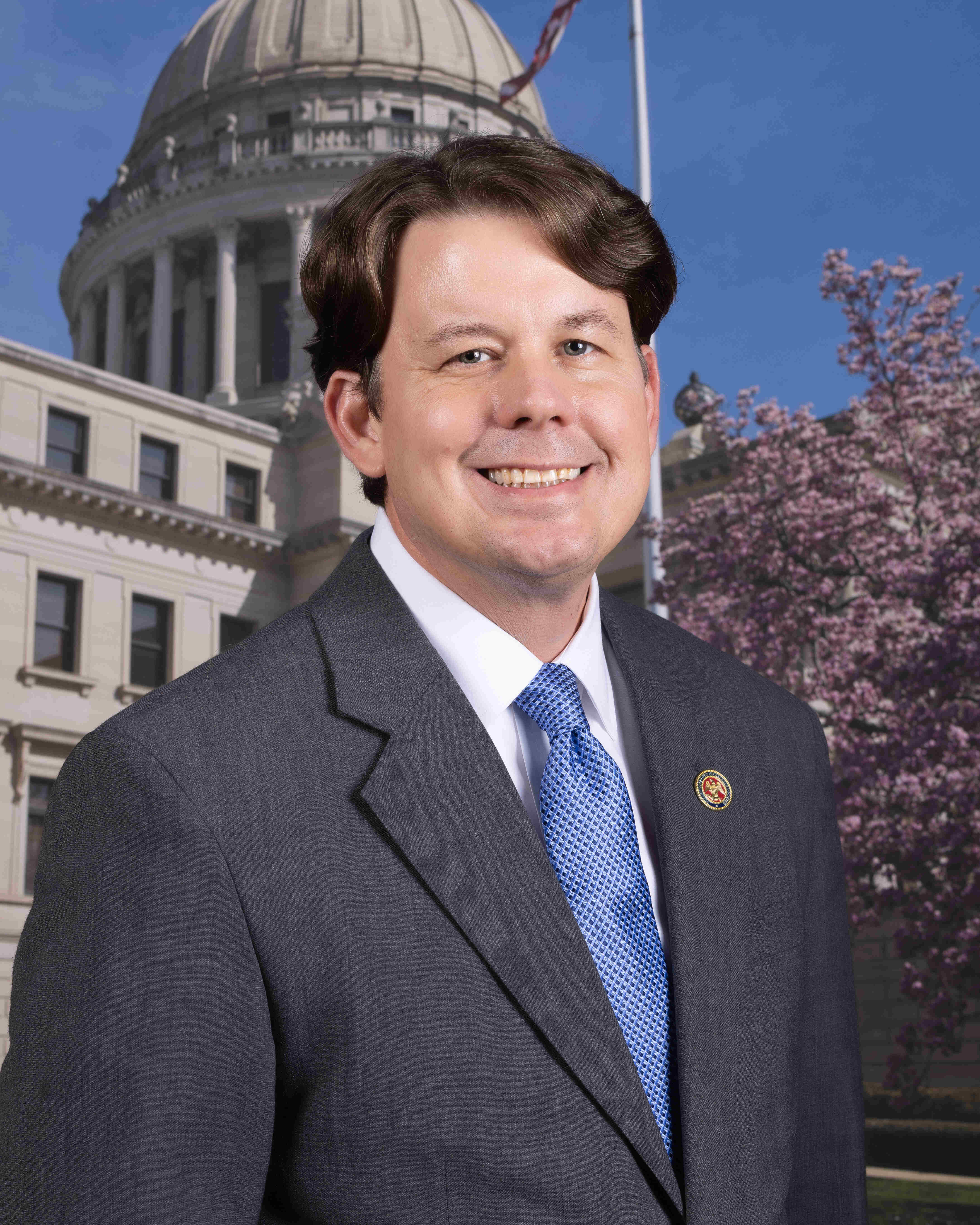 Rep. Joey Hood (R - Ackerman)

Rep. Bobby Howell (R - Kilmichael)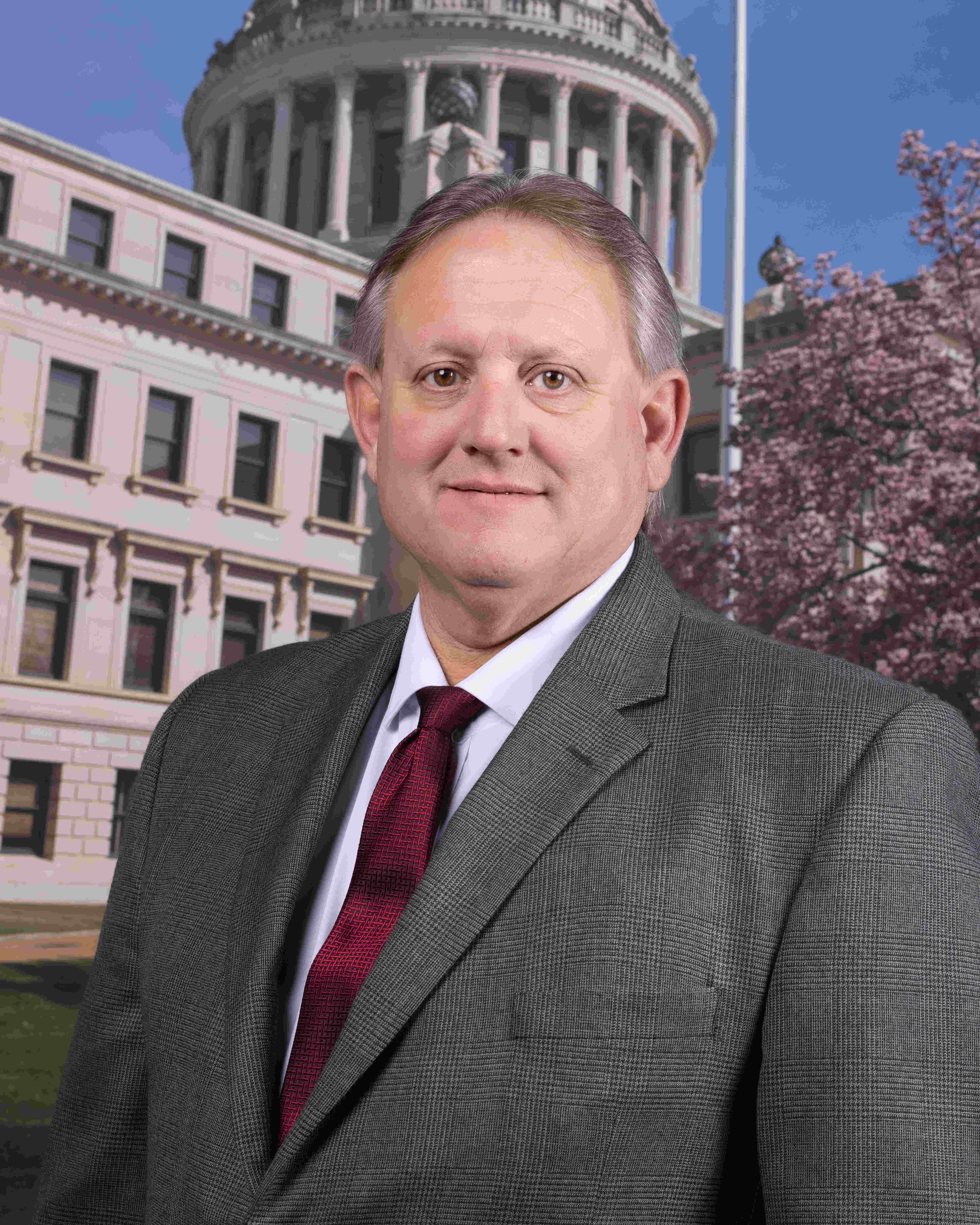 Rep. Timmy Ladner (R - Poplarville)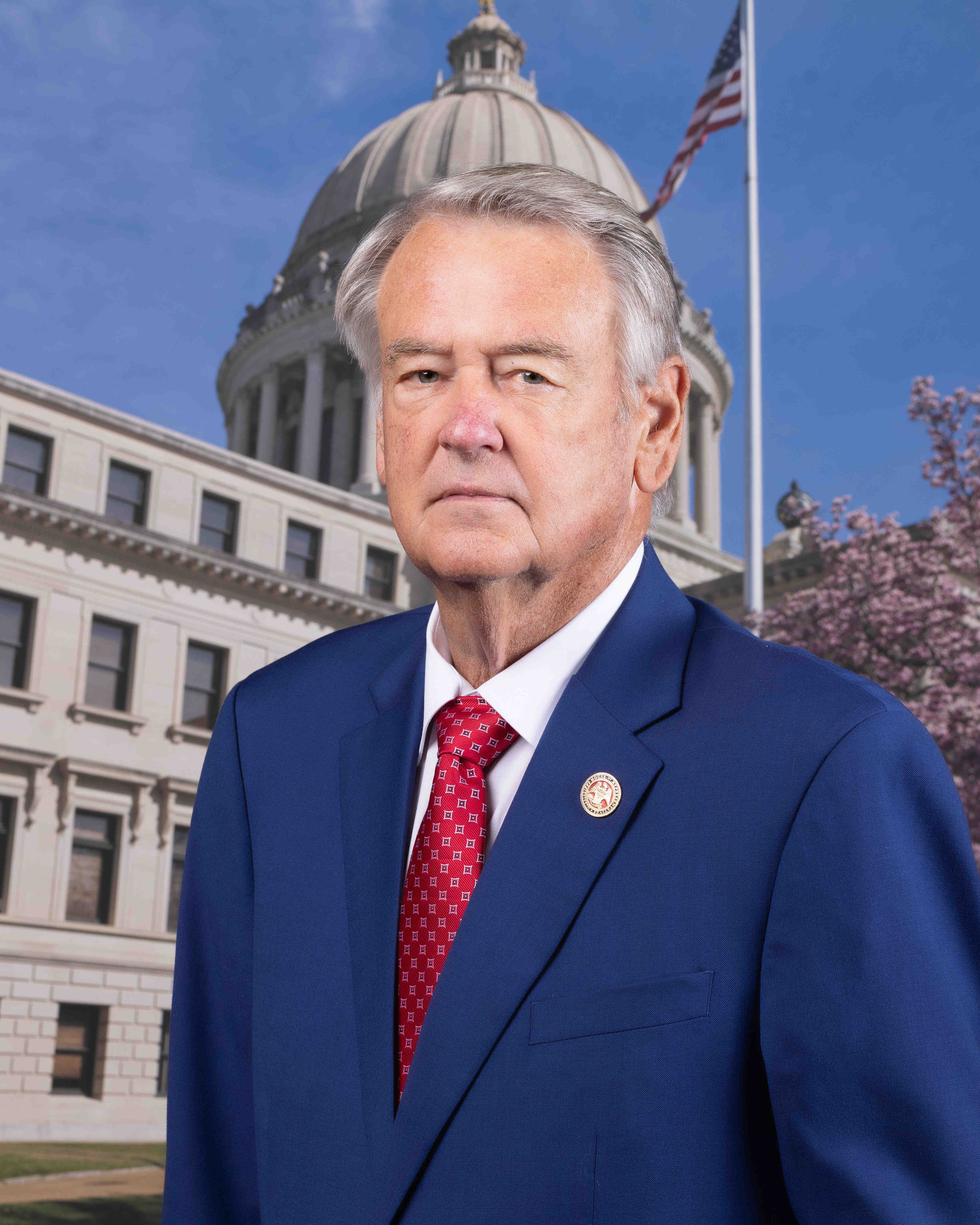 Rep. Bill Pigott (R - Tylertown)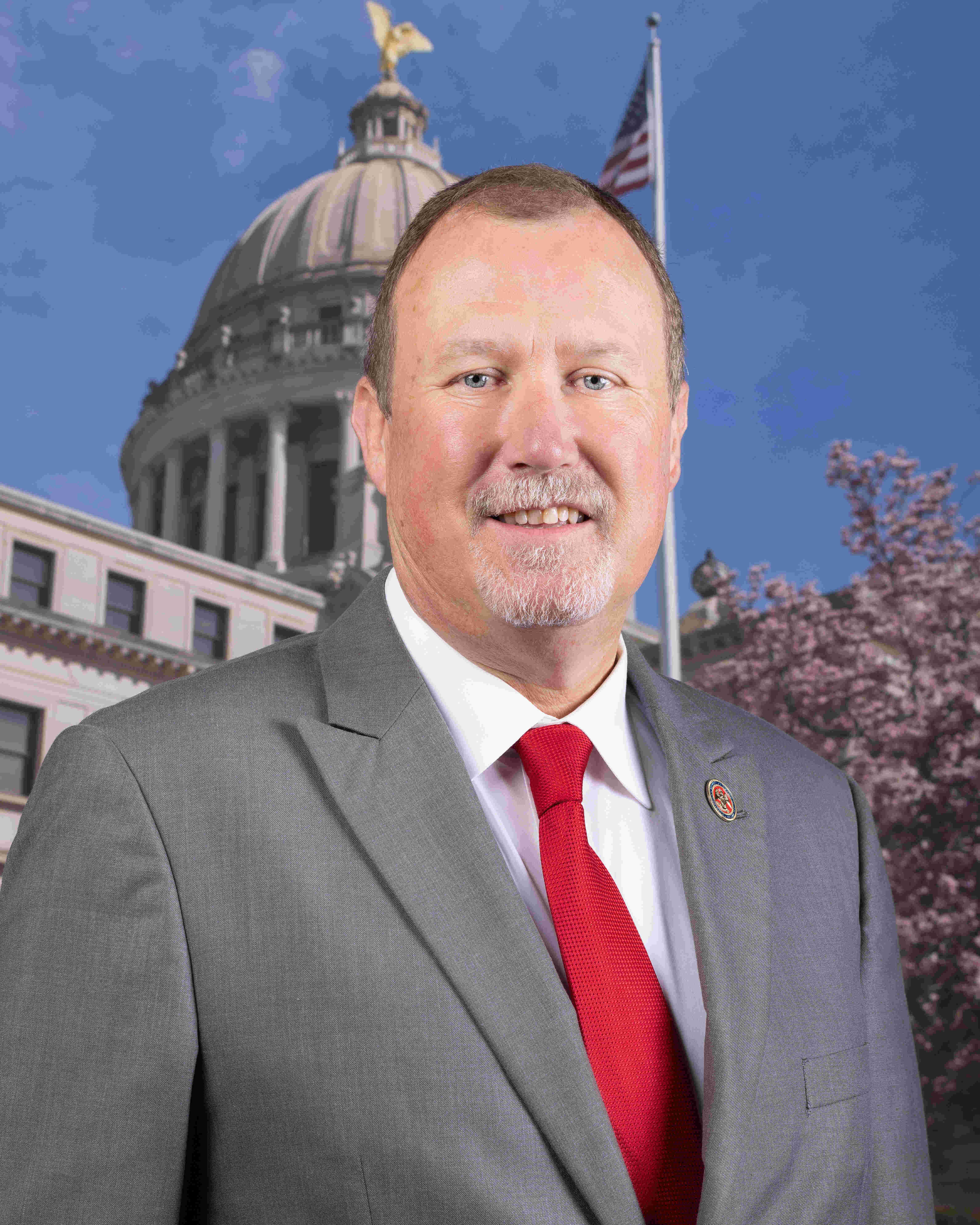 Rep. Randy Rushing (R - Decatur)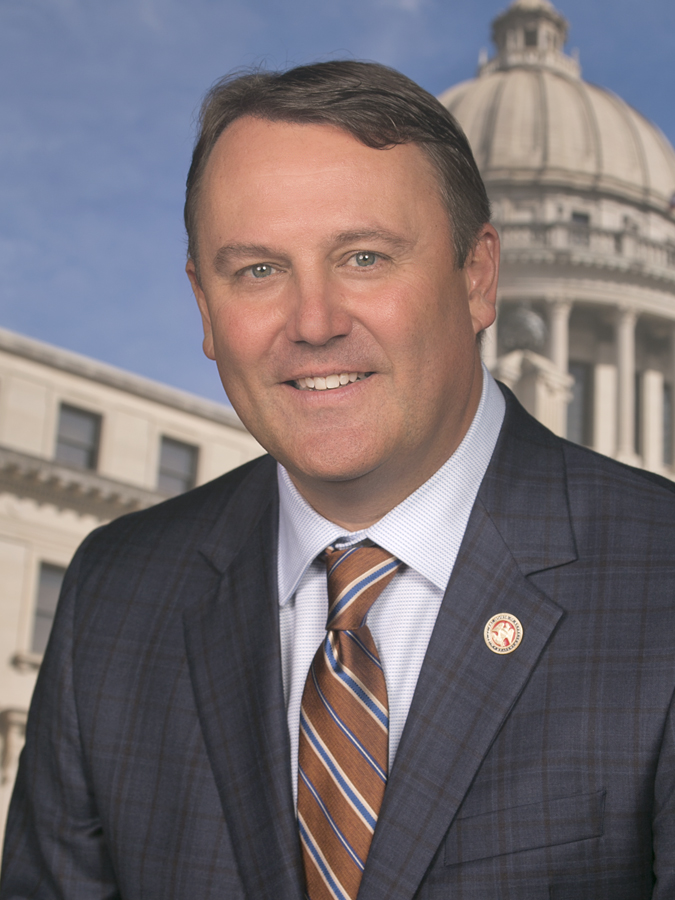 Rep. Jason White (R - West)
Going to be quite a sight watching these folks explain to their constituents that they voted for them to have higher insurance. Take Randy Rushing, for example. In 2015, Rep. Rushing is going to have to go around Scott and Leake Counties explaining to them why he voted for them to have higher insurance premiums than his constituents back home in Newton County.