This afternoon's Profile in Redistricting "Courage" is a twofer from Sumrall. Rep. Harvey Fillingane and his son, Sen. Joey Fillingane, have already had an active year in redistricting.
Rep. Harvey Fillingane (R-Sumrall)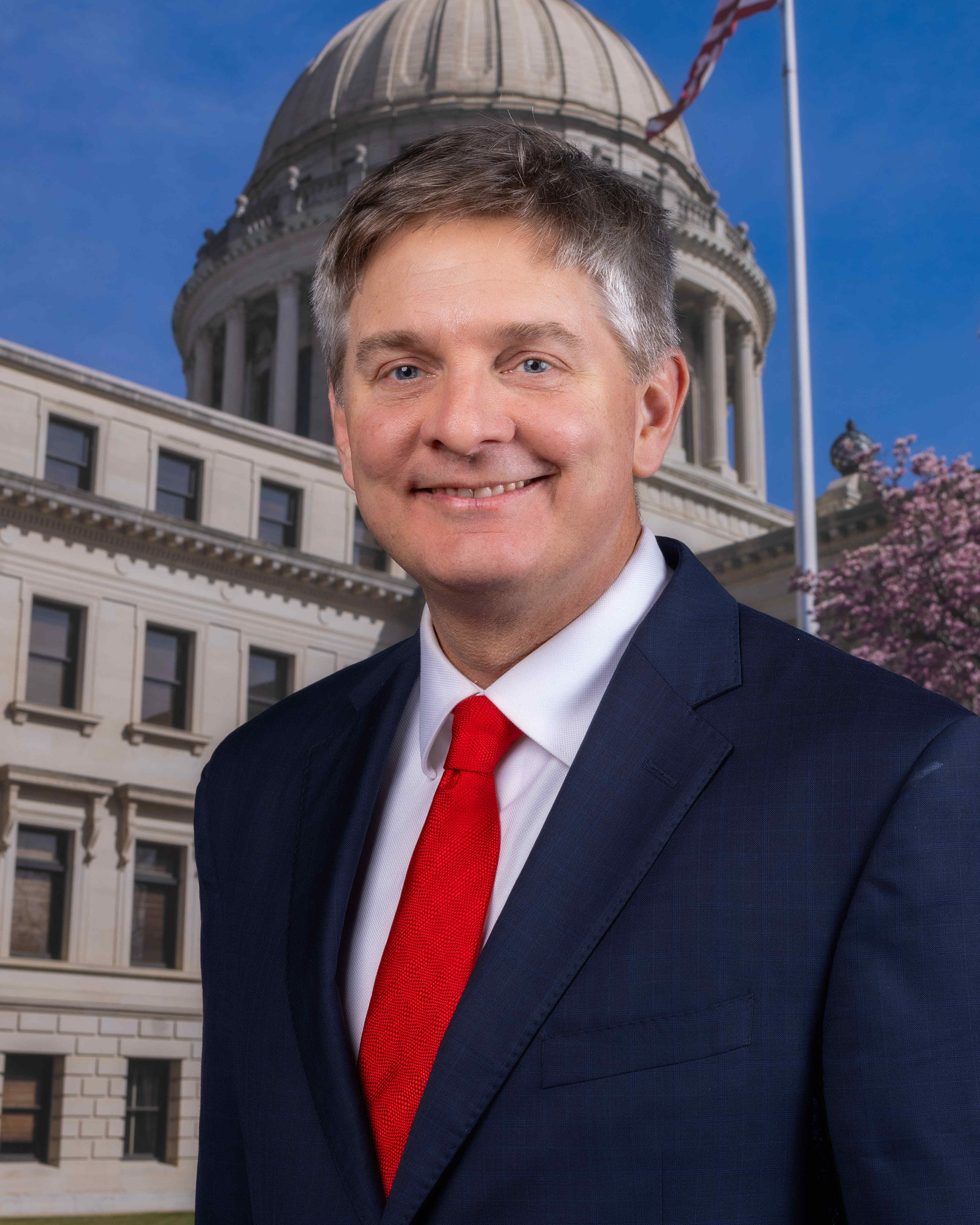 Sen. Joey Fillingane (R-Sumrall)
During the redistriting process, Senator Fillingane delivered a note to the House Reappropriation Committee requesting that the committee split the town of Sumrall. The proposal didn't sit too well with the citizens of Sumrall, and
WDAM took note
.
Sumrall Mayor Gerolene Rayborn suspected that this split was made for political reasons and in fact, Rep. Filingane does have an opponent from Sumrall who has qualified, Republican Hank Lott.
Hoping to gain support for this strategy, Rep. Fillingane distributed a map of the proposed plan showing Sumrall split in half to some citizens of the town. This drew the ire of Mayor Rayborn and several other Sumrall residents. When the heat was turned up, Rep. Fillingane withdrew the request made by his son to the House Committee. File under "gerrymandering misfire".